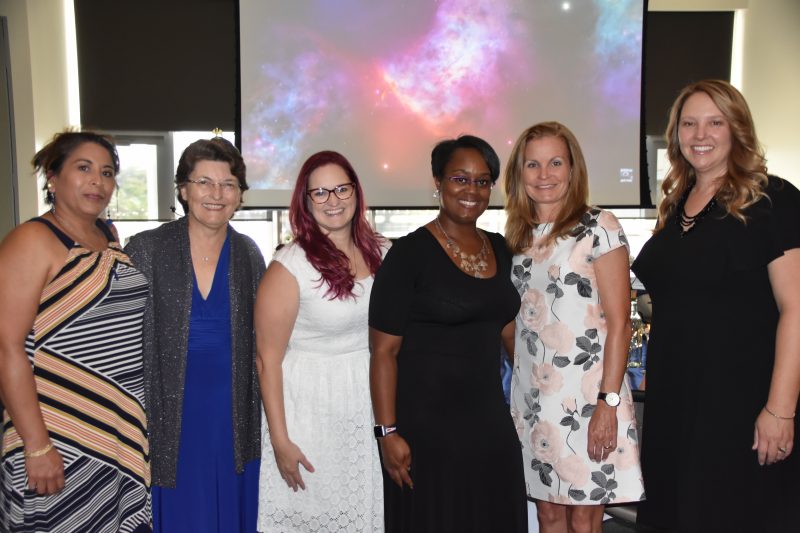 SCMHCA 1st Annual Member Appreciation Gala and Awards Ceremony
The Space Coast Mental Health Counselors Association (SCMHCA) is dedicated to uniting mental health counseling professionals in effort to advance professional competency as well as strengthen the role of the mental health counselor role in the local community. The fruits of a counselor's labor is primarily seen in the lives of their clients, however counselors are also worthy of public acknowledgement and adoration.
SCMHCA's 1st Annual Member Appreciation Gala and Awards Ceremony thanked all association members for their active participation, in addition to recognizing and awarding the Shining and Rising Stars in the community. The award categories included: Lifetime Leadership award, Excellence in Counselor Education and Training award, Excellence in Clinical Mental Health with Under-served Populations award, Outstanding Service to Specialized Populations award, Outstanding Service in Bridging the Gap between the Community and Counselors award and Rising Star award.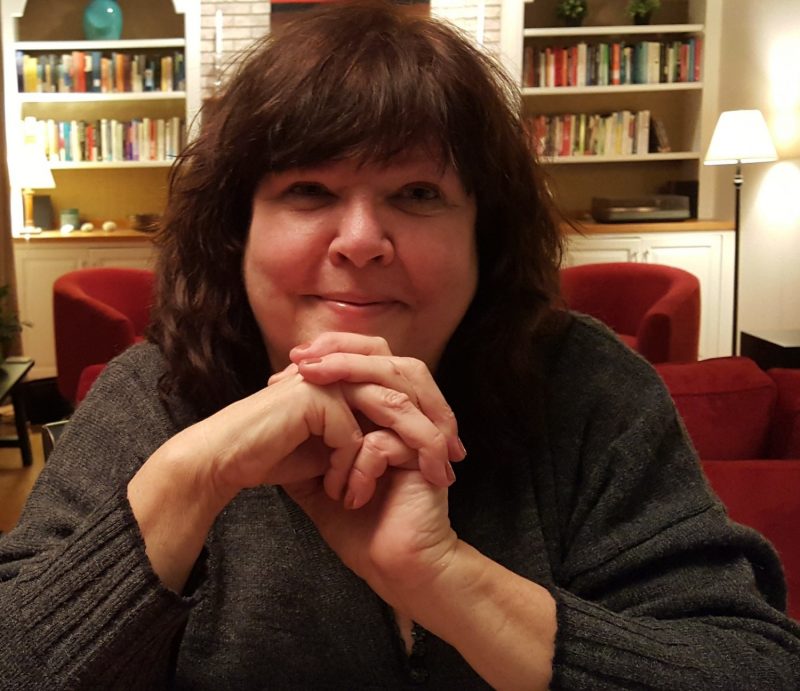 Sue Kiley was awarded the Lifetime Leadership Award for her dedication to the mental health counseling field. As a former SCMHCA President and directory of the Women's Center, Sue has spent over 3 decades helping individuals and families, as well as training and supervising countless counselors-in-training. Sue is a Licensed Mental Health Counselor and doctoral-level clinician specializing in the treatment of trauma, survivors of abuse, and interpersonal power-based violence (domestic violence, dating violence, sexual assault, stalking), as well as those who struggle with PTSD, depression, anxiety, grief and loss, poor self-esteem, relationship challenges, or other life or mental health issues. Sue currently practices at Ascend Counseling and Wellness in Melbourne, FL.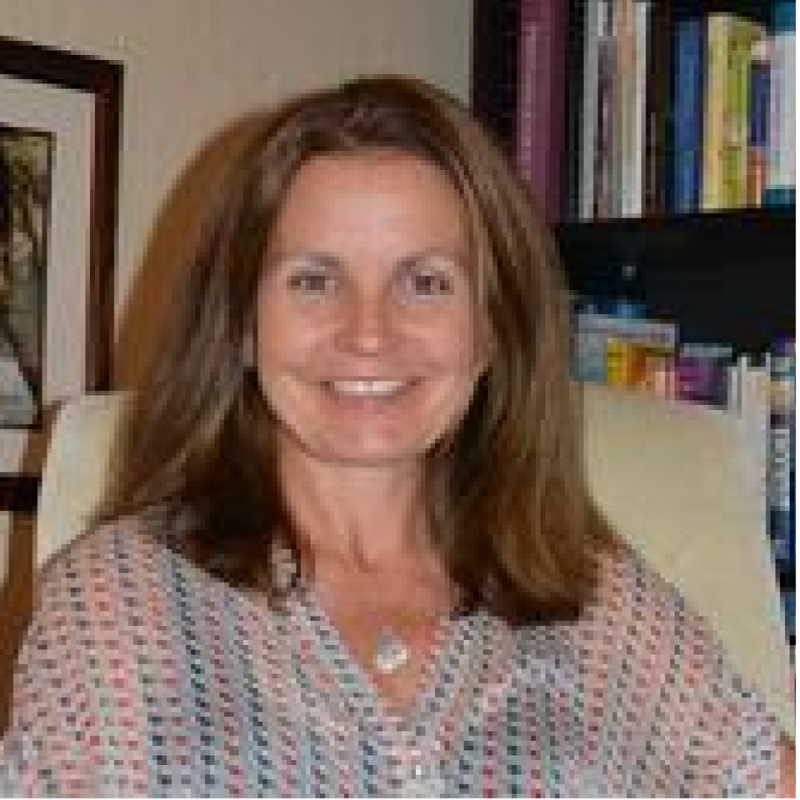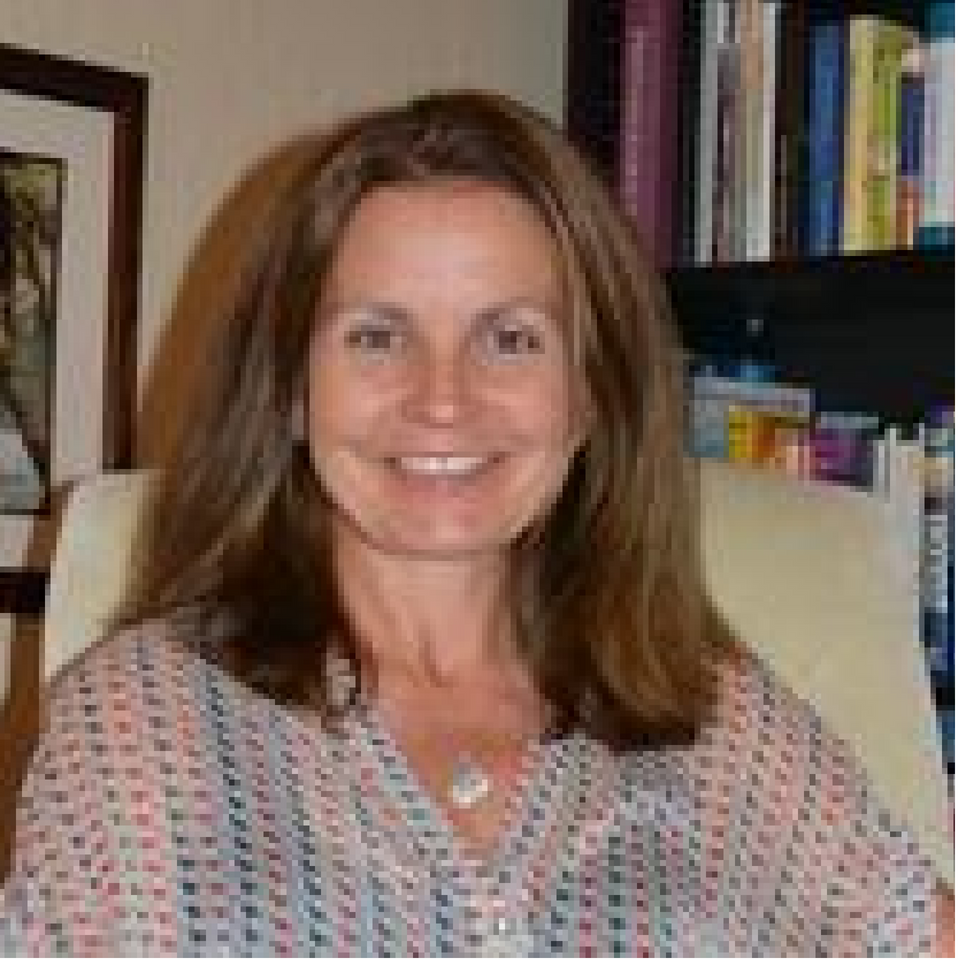 Stephanie Byrd was awarded the Outstanding Service in Bridging the Gap between the Community and Counselors. Stephanie Byrd is a licensed marriage and family therapist, Supreme Court of Florida certified family mediator, and parent coordinator with experience in agency and private practice settings. As the owner of Ascend Counseling and Wellness, she works with individuals, couples, and families from a trauma-informed, systemic approach. She is the founder of Counselors for Change, a nonprofit with a mission to increase mental health awareness, education, outreach, and advocacy to school-aged youth, individuals, families, and communities.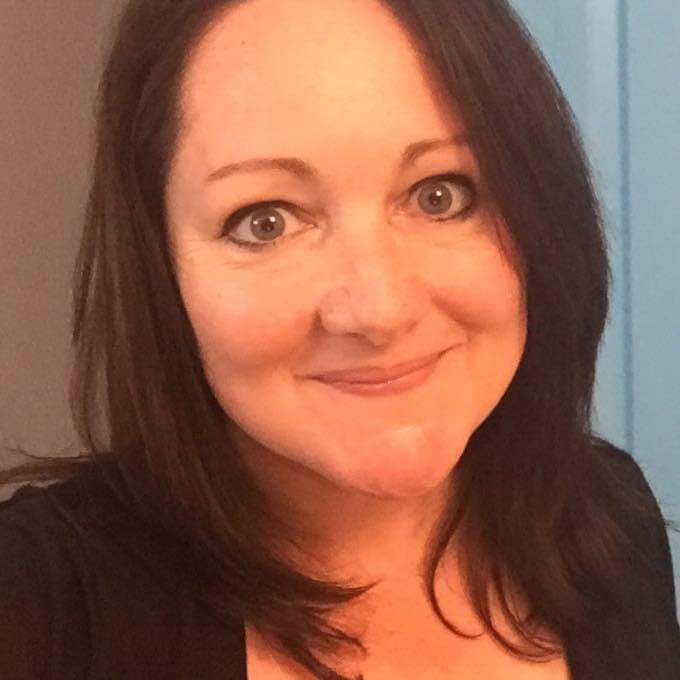 Jackie Flynn was awarded the Excellence in Counselor Education and Training for her awe-inspiring efforts to educate the community and counselors alike. Jackie is the founder and director of Counseling in Brevard, LLC, as well as EMDR and Play Therapy Integration Support, LLC, is a Licensed Psychotherapist, Qualified Supervisor, Registered Play Therapist, Certified EMDR Therapist, EMDR Consultant-in-Training, Couples Counselor Trained in Level 3 Gottman Therapy, Education Consultant (former School Counselor), and Parent Coach in Cocoa Village. Her passion for helping children and families in a variety of settings inspired her to open a private practice where she provides caring, thoughtful counseling and therapy to individuals of all ages, families, couples, and groups. As a proud veteran of the US Army, a Give an Hour Provider, and a trauma therapist, she is passionate about helping people heal from traumatic experiences and move towards a happier, healthier life. She has special interests in Anxiety, Depression, Adoption, Eating Disorders, Self-Harming Behaviors, Grief, Relationship Struggles, Learning Disabilities, Autism Spectrum Disorder, and Attention Deficit Disorder. Jackie earned an Education Specialist degree in School Counseling from University of Central Florida and Graduate Certificates in Play Therapy and Nonprofit Management. Jackie is also the creator and host of Play Therapy Community and Parenting in the Rain Podcasts, downloaded over 200,000 times in over 50 countries.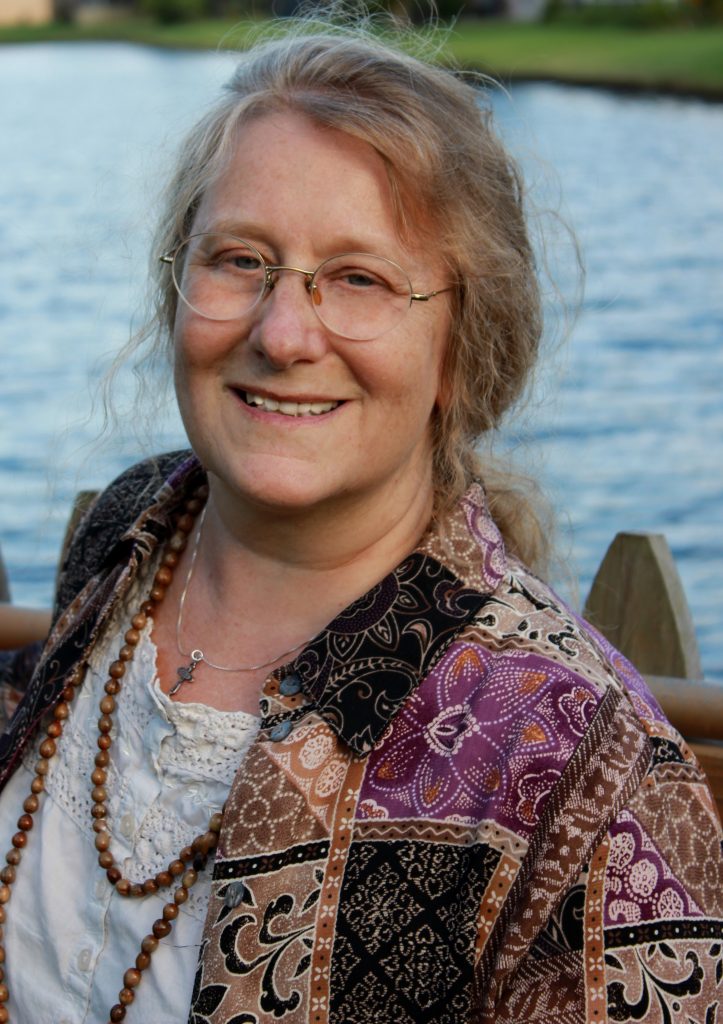 Susan Begley was awarded the Outstanding Service with Specialized Populations for her courageous work within the faith-based community and reaching women and families healing from the trauma of abuse and lack or loss of resources. Susan has served within the community of Brevard at Love INC as a Director for mobilizing the local church and is involved with the Melbourne Chamber of Commerce. Susan works within the giftings of counseling and inner healing, worship, and teaching. Susan's passion for helping has manifested in to Still Waters Brevard, a DBA under WFMI. Still Waters Brevard mission and vision is to journey alongside single women and women with children who are experiencing a lack of resources and life skills. As they walk out their decision to improve their lives towards wholehearted living of mind, body, and spirit towards freedom and independence, our campus here at WFMI provides an atmosphere of dignity and comfort as a safe haven to access spiritual, and mental health counseling along with life skills and career preparation training.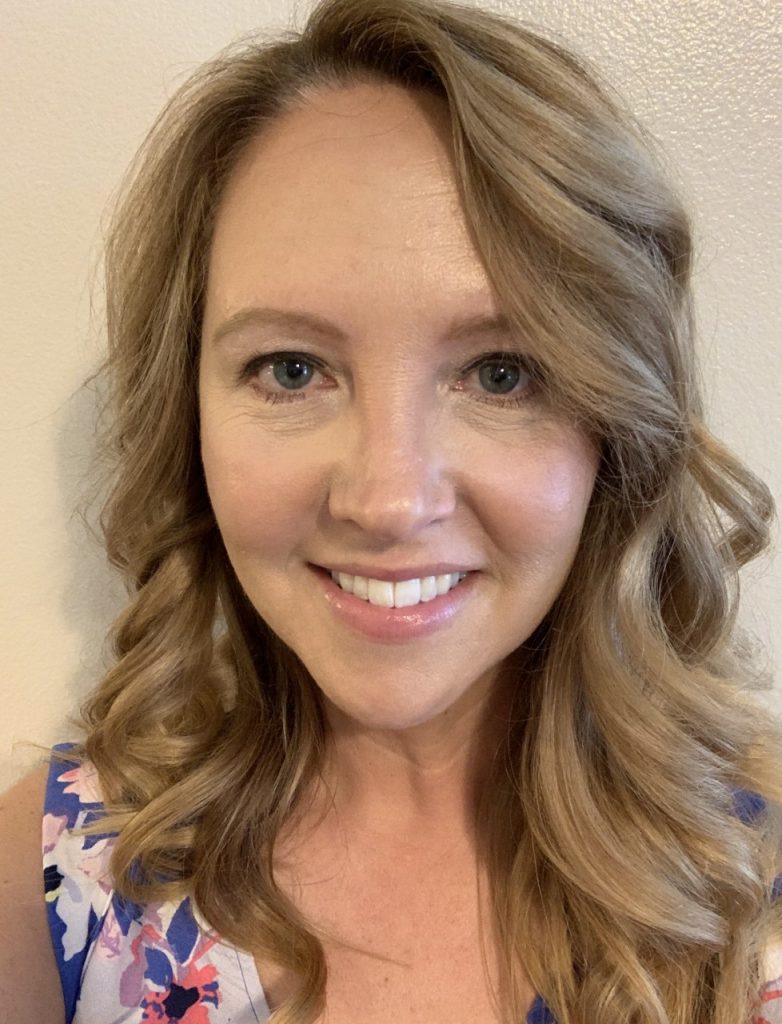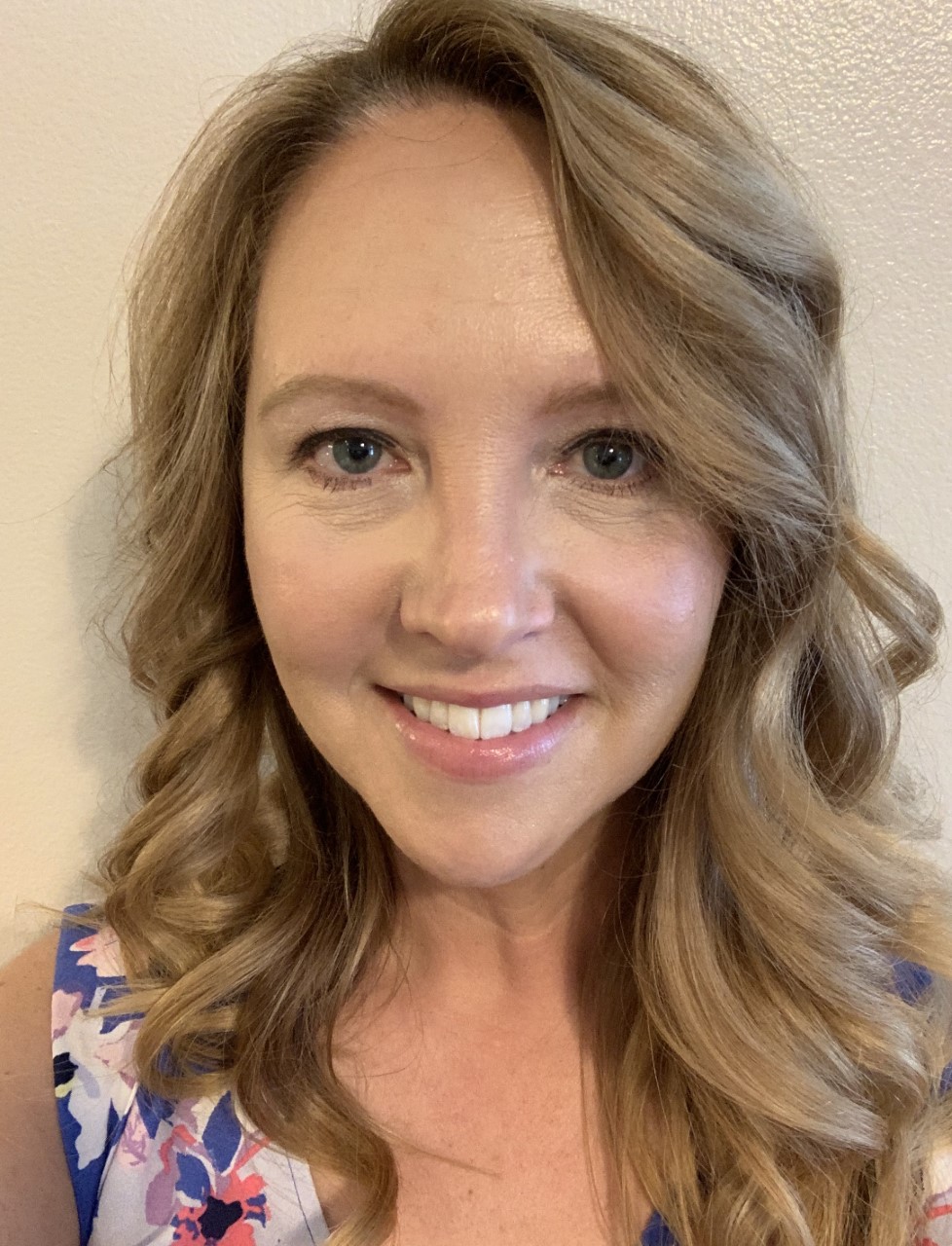 Joey Jachec was awarded the Rising Star award for her energy and eagerness to learn and connect while drawing from her experience as an educator. Joey is a clinical mental health graduate student intern through Stetson University. Joey first interned at Angels for Kids on Call in Palm Bay, and is currently interning at Lifetime Counseling Center in Cocoa Village and the Good Samaritan Clinic in DeLand. She is also a counseling team member of INUA: Partners in Hope working in Naivasha, Kenya helping at-risk youth to heal and thrive. Joey serves on the board of SCMHCA as a Pre-Licensed Representative. At Stetson she serves as the secretary for their chapter of Chi-Sigma Iota, the International Counseling Honor Society. In her prior career, Joey was an exceptional educator and behavior consultant.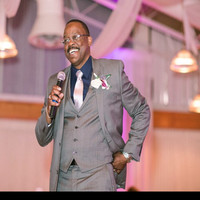 Reggie Logan was awarded the Excellence in Clinical Mental Health with Under-Served Populations for his work as the Exceptional Family Member Coordinator at Patrick Air Force Base and Clinical Evaluator and Clinician with Children's Home Society.